Every day in MEATING GROUP is a celebration of life.
SERVING BEST MEATS AND FOOD SINCE 1949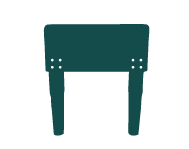 MEATING GREECE is located in Platanias Chania, Crete, Greece. Our facilities and headquarters are built according to the highest standards, safeguarding quality and safety.
"Satisfying customers and sharing is a mentality"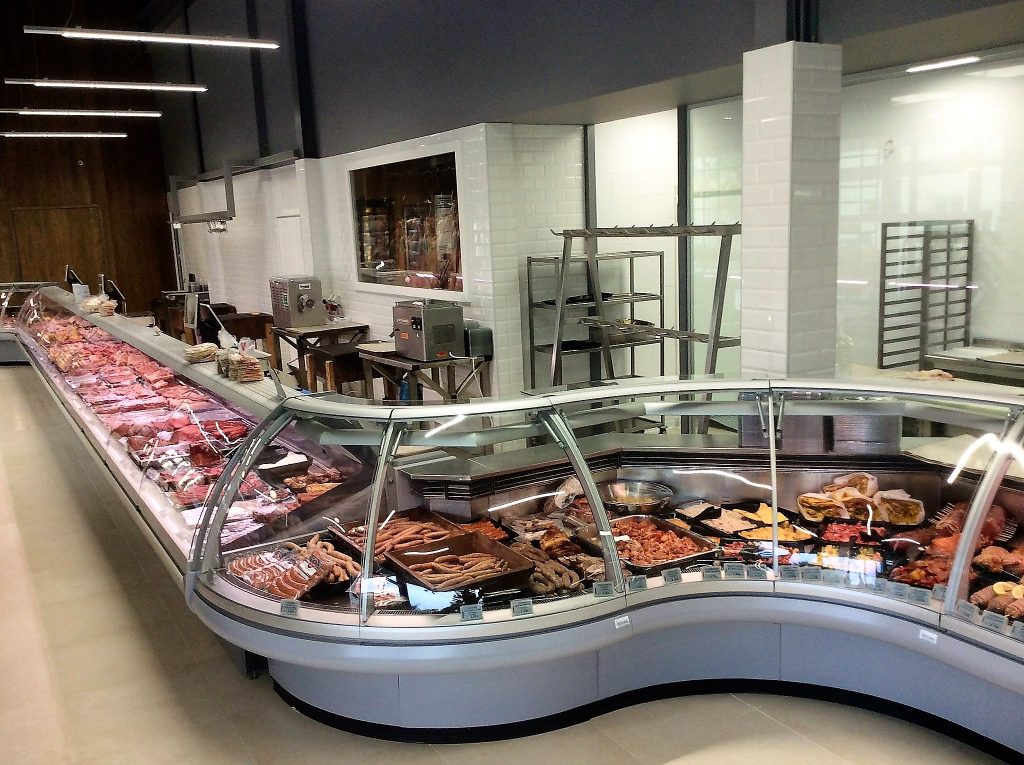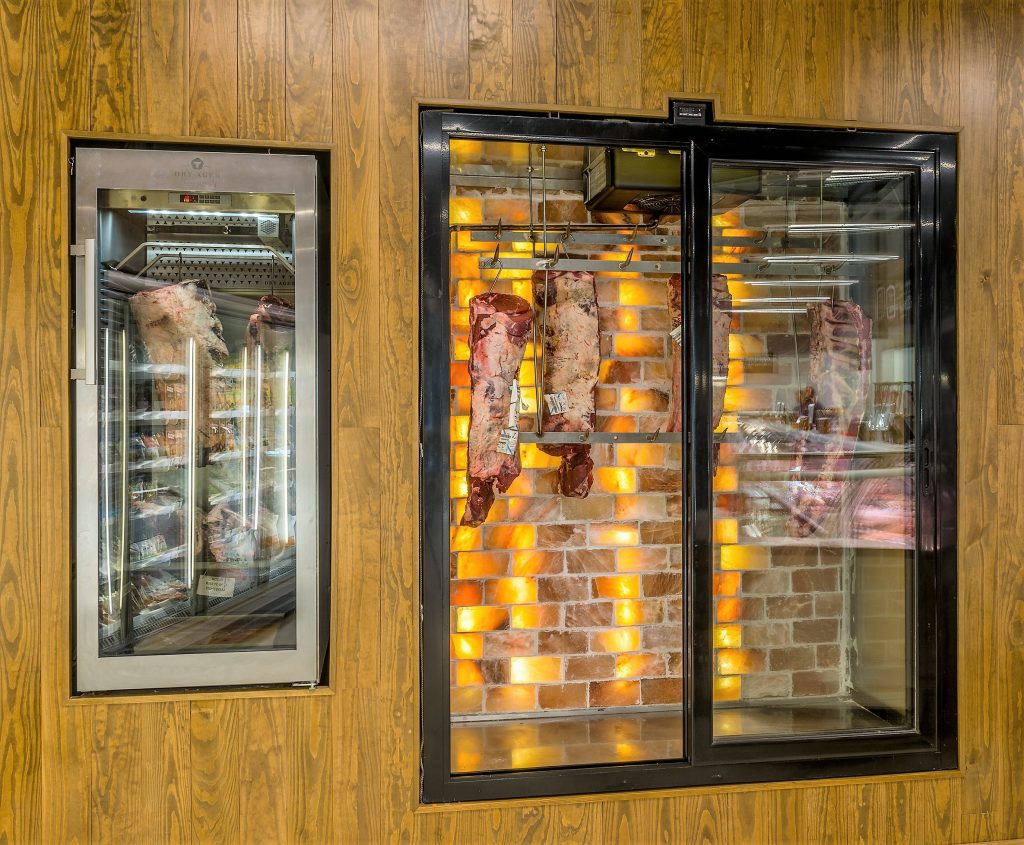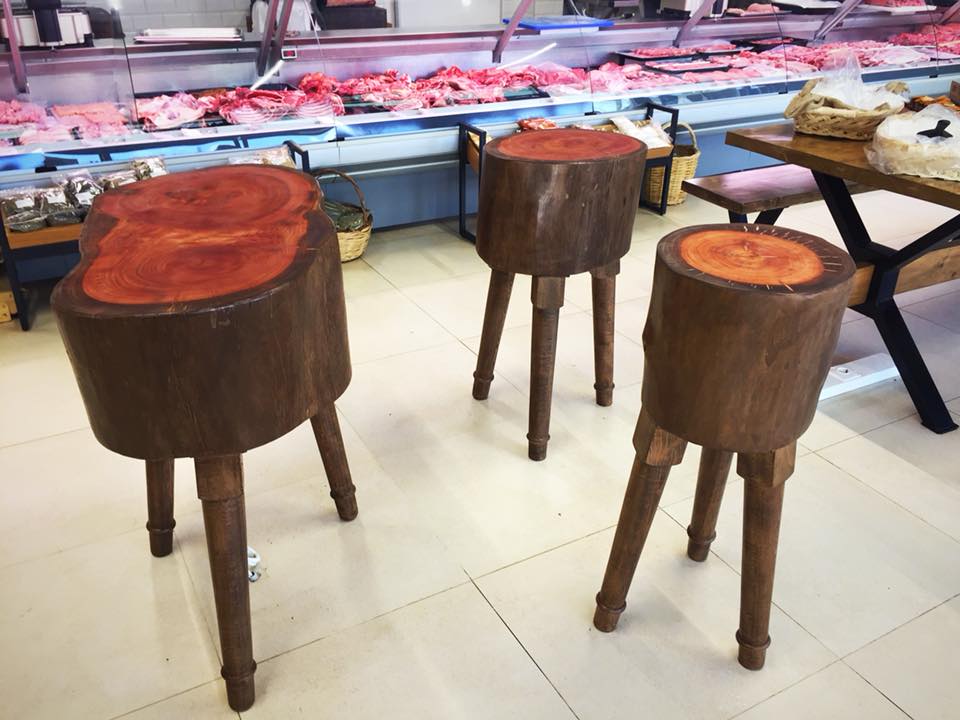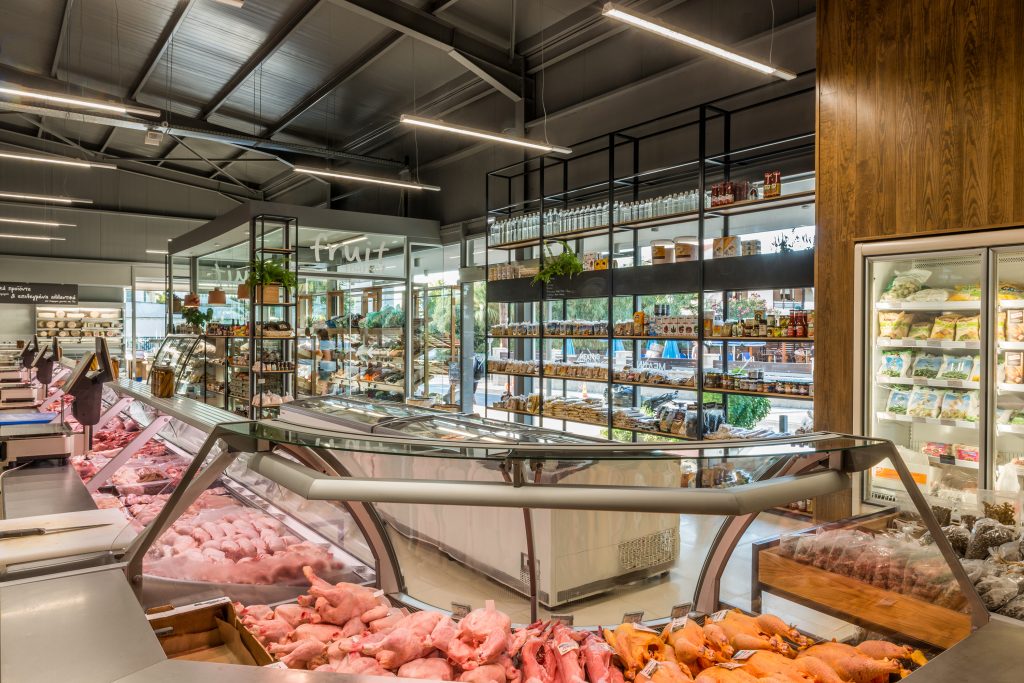 Serving best MEATS and FOOD since 1949
Best ingredients from local producers!
Nothing brings people together than good food.
Having the vision of showing that Greece is a worthy competitor in the international stage of the butchery art and the promotion of our great national culinary tradition, we offer only the best products, filled up with our passion for meat and urge to satisfy customers.
Meating Group's target is to create state of the art meat and food products based on tradition and high-quality standards, so as you to make memories around the table!
Meet the meat experts,
In 2018, Meating Group won the Award for the Best Burger Product, in the World Butchers' Challenge, in Belfast, Northern Ireland.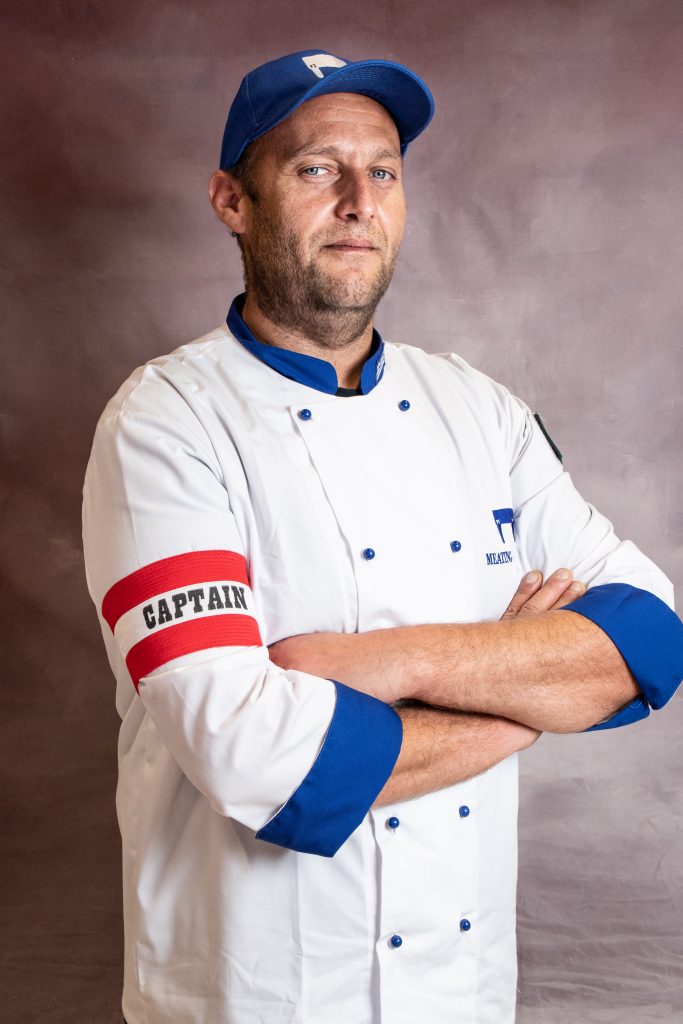 PRESIDENT / CEO / CAPTAIN MEATING GREECE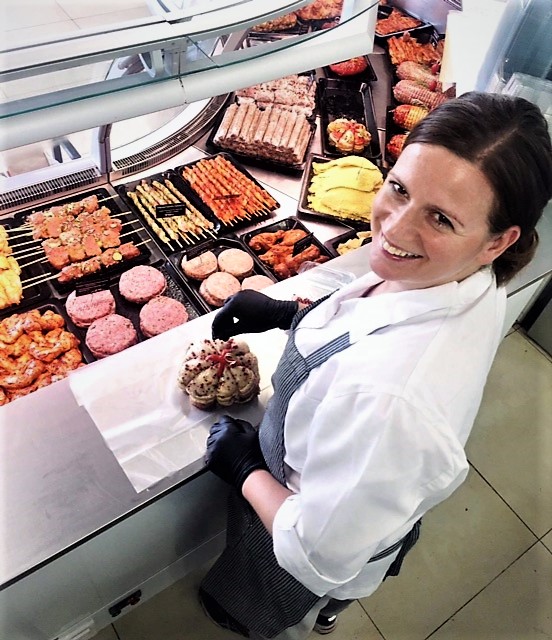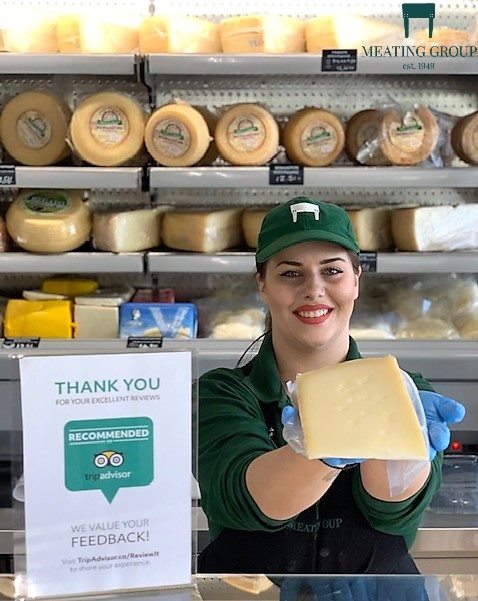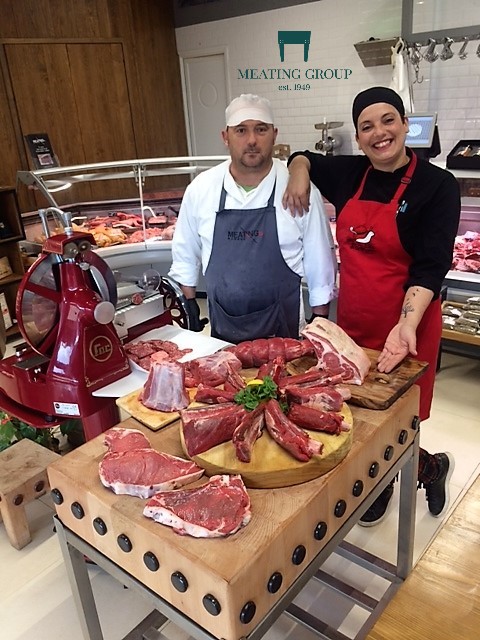 Be a part of MEATING GROUP
If you are passionate about meat and food,
you are more than welcomed to join our team.
Platanias Chania Greece
Post Code 73014